Exedy Racing Clutch
Just for my own reference.
Single Plate 3 puck & cover and it's model number for Honda b series gearbox.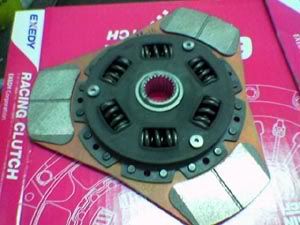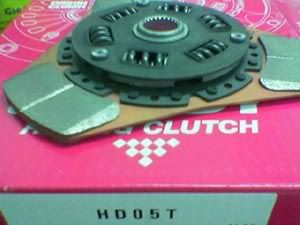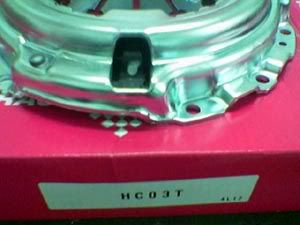 and then, i just saw it with my own eyes. Exedy 6 puck hyper single clutch plate. RM2K with clutch cover.
who say takde wan? come stand up.
Labels: Cars