Xmas and the aftermath
Xmas 1 Course Dinner
Look so goodddd... the coffee :P
My Bacon Carbonara.. yum yum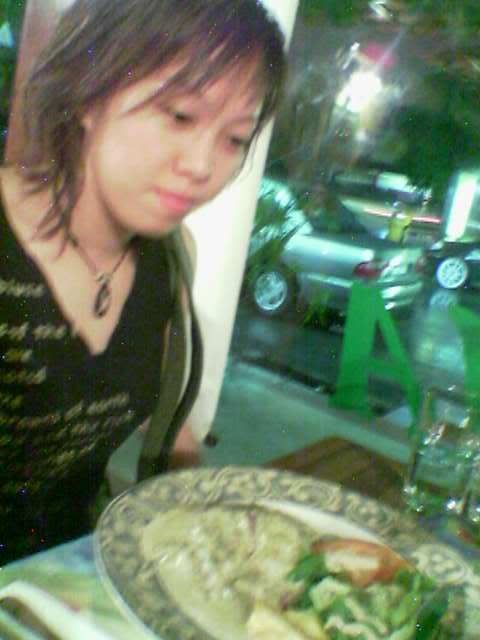 That's a steak, in such a small portion (no we are not doing fine dining)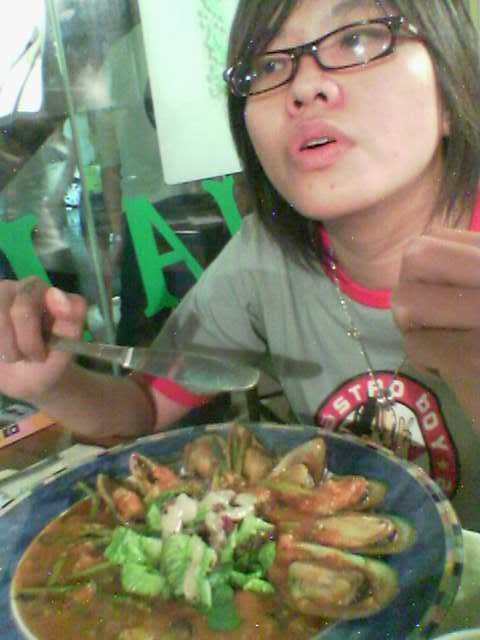 No idea why this fella only eat mussels. And nothing else.
Why it's a 1 course dinner, that's because they forgot to serve my ministrone soup. aiks!
And after some dinner, came the special satay tapaued, to Stevens Corner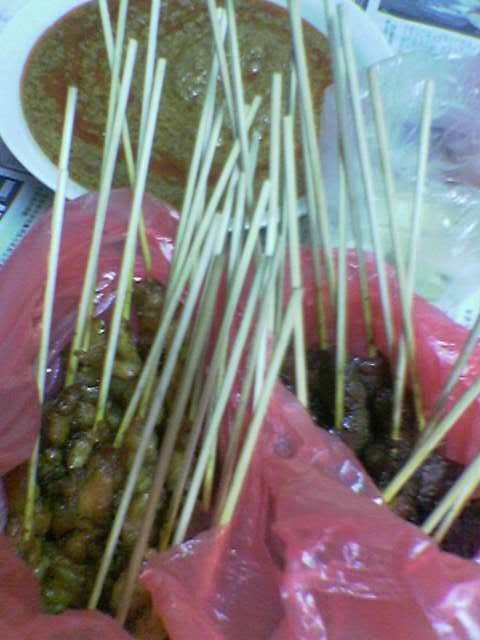 ***
Weight = Gained, definitely
and btw since we are in the food topic, i'm in love with cooking now. I have no idea why my mum ask me to stay out of the kitchen when i was small. i think she wan to have fun all by herself in the kitchen.