KDN now vs then
was doing spring cleaning and i found some old magazines (dated end 1997) which back then the censorship was so much much lenient compare to 2005.
below is the pages (articles & advertisments) extracted out from the past magazines.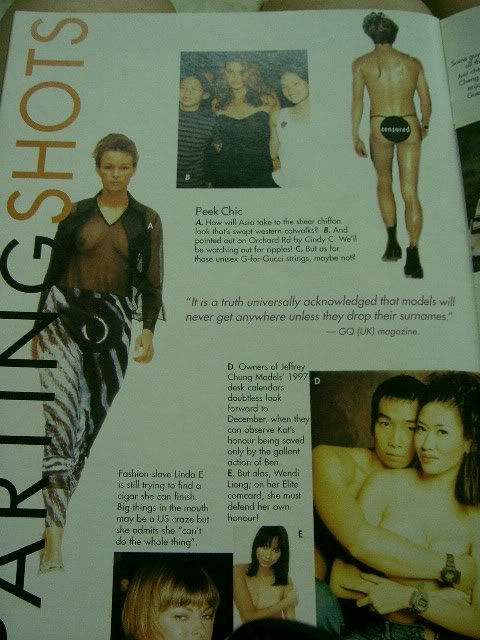 nipples shown, ass shown, sexy & erotic photoshoot
click to enlarge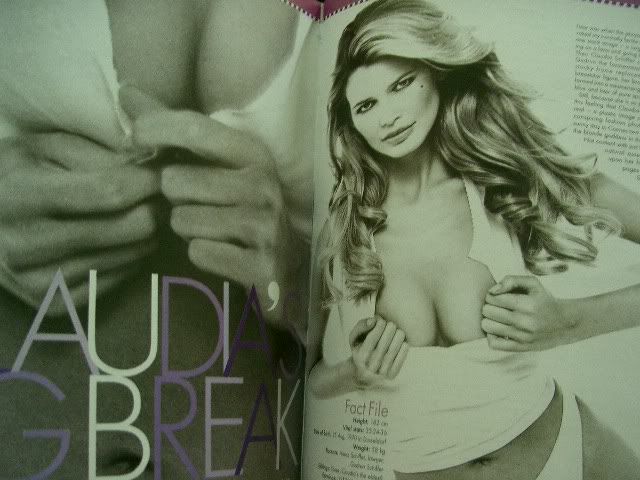 Claudia Shiffer's asset
click to enlarge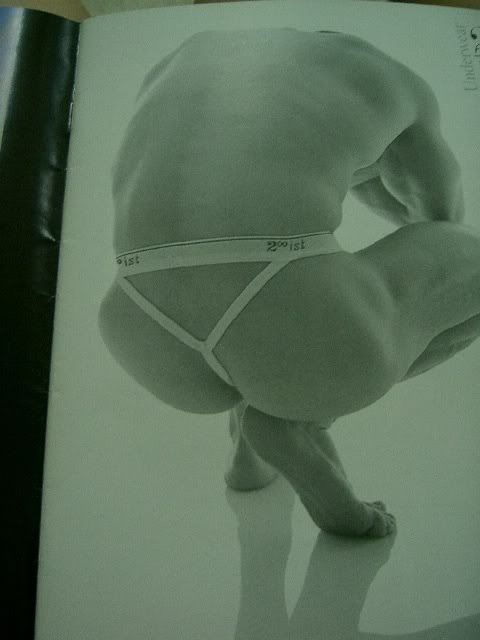 yummy! (although i know prolly the gay men would have wear it compare to the straight guys. That's y i love gay men so much :P )
click to enlarge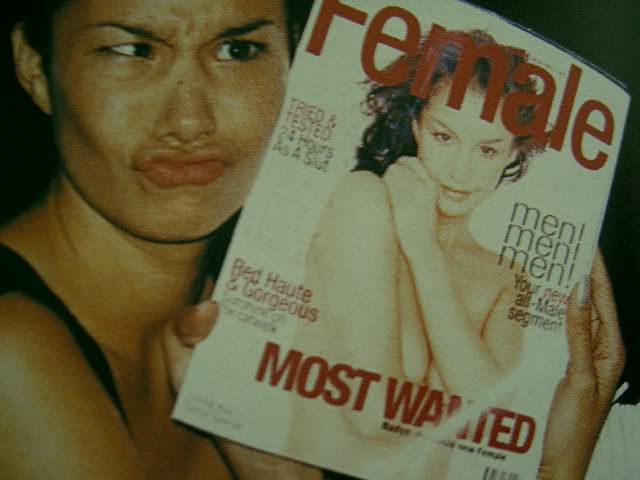 Last but not least, FEMALE COVER! and the model is wearing.. nothing. This happens now and they could have close their shop.
(do you guys still remember about the model that got cover up with our Jalur Gemilang in a Malay magazine?)
click to enlarge


****
on the other note, (must have too young to know what andro was back then) the CKone model was famous too... and they happily mention androgynous.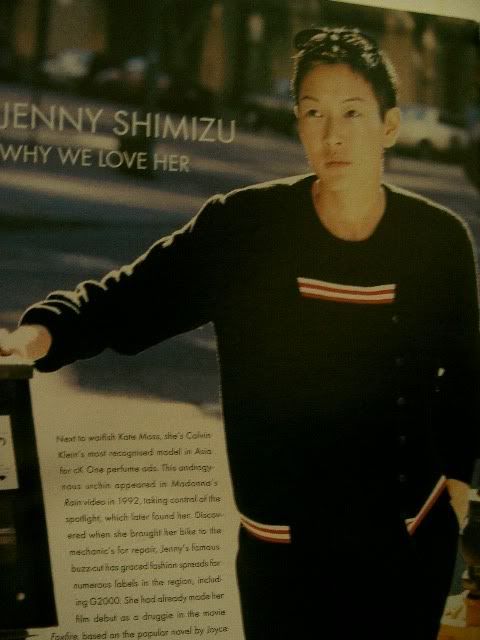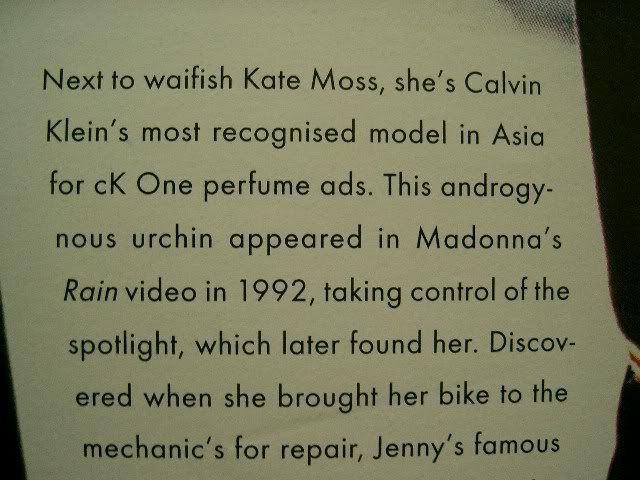 Labels: Rants