Fire
8th March 2004, Maluri
wow.. there's a big fire going on near my area, for about an hour 4 fire tender was there and from 7.30pm - 8.30pm ~ fire still not subside.
ok picture is up.. check it out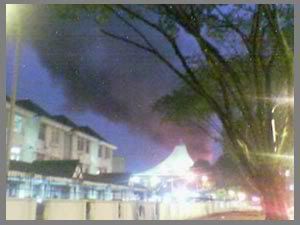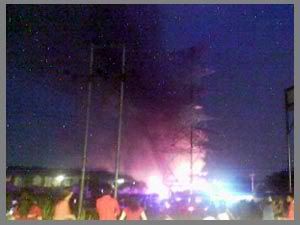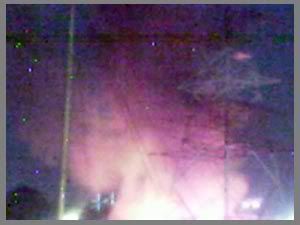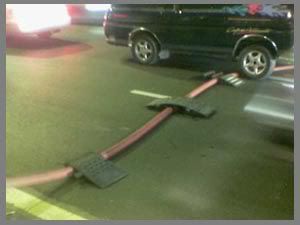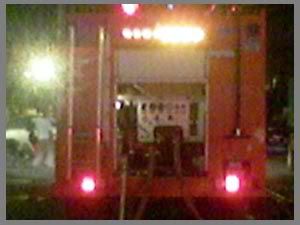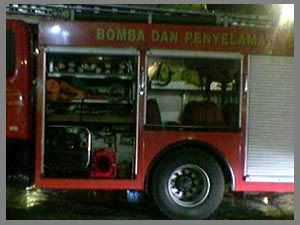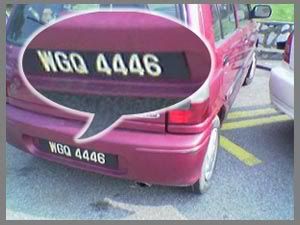 WGQ 4446 maroon kancil 850
remember this cos this freaking stupid uncle driver doing illegal parking and completely block me coming out from a legal parking space. i've waited for freaking 20mins!!!!!!!!!!!!!
i hate illegal parkers now. as i was one of them, this week, i'll be parking in a legal parking spot.
will upload this pix of kancil soon.
another note:
and grexer already paid me the RM100. it's grexer's dad, Mr David Lee actually that paid me.