Advanced
Very surprising with the results


http://www.okcupid.com/tests/take?testid=14457200288064322170


Advanced
You scored 86% Beginner, 86% Intermediate, 87% Advanced, and 61% Expert!
You have an extremely good understanding of beginner, intermediate, and advanced level commonly confused English words, getting at least 75% of each of these three levels' questions correct. This is an exceptional score. Remember, these are commonly confused English words, which means most people don't use them properly. You got an extremely respectable score.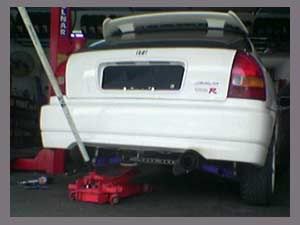 oh and btw, my rear left tire been leaking air since last few weeks
i'm been pumping air every 3-4 days. decided to bring to tire shop, and they figure out, there's a 5 CM LONG culprit did it.
It's been buried ALL THE WAY IN.. killer!