SRR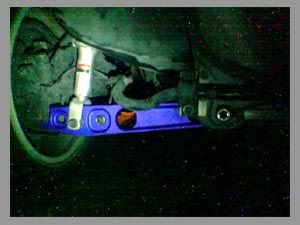 SRR - it stands for Super Road Racing.
Doesn't it sound like some ciplak lousy brand?
Infact it's not. Alot of US-ricers like it.
and i like it.
my boot is full today. Full of the Bilstein that i sold and i taking it back to sell to another buyer, trying to earn some in-between.
The old, worn out lower arm bar (swing bar), box of misc rubbish, tool box.
I'm crashing my head, how could the recaro fit it now.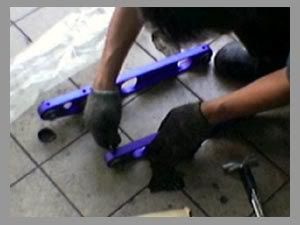 I've got to get it cleaned, hopefully re-wrapping my door panel as well, and plan to do it next friday.
and i don't/cannot/preferably not putting the bilstein back to home, or the recaros as well.
How How How?
I definitely need a store room.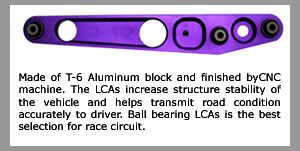 Labels: Cars